Patients
A new and innovative way to improve patients' recoveries following colorectal surgery.
Professionals
An innovative and secure solution for the protection of digestive anastomosis.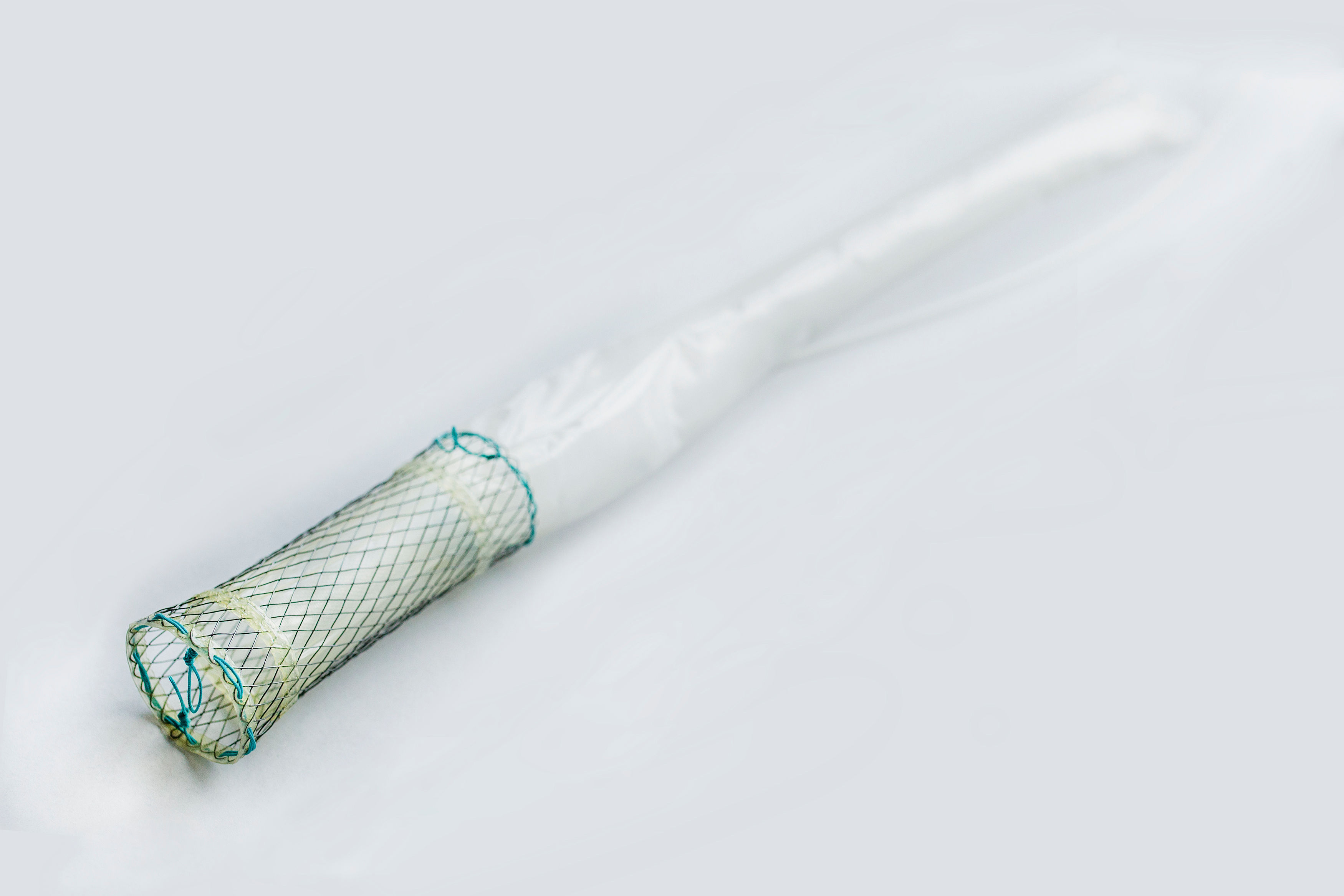 Clinical
Invented by French surgeon Charam Khosrovani, Colovac is a flexible endoluminal bypass sheath that prevents contamination of the colorectal anastomotic site following open or laparoscopic colorectal surgery.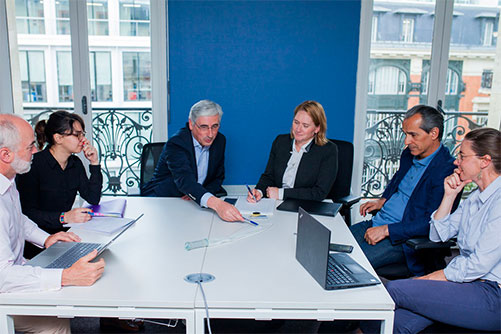 Who we are
Established in 2015 and based in France, SafeHeal is a clinical stage medical device manufacturer. Specializing in the development of anastomosis protection devices for colorectal surgery, SafeHeal's premier device, Colovac, was invented to eliminate the need for diverting ostomies in patients undergoing colectomy.
We are guided by compassion and empathy.
We are proud of our testimonials and comments we received from most valuable medical professionals.
17 March, 2023
Chris Richardson, CEO of SafeHeal, will be presenting an overview of the...
Read More
11 July, 2022
Breakthrough device promises significantly improved patient recovery after colorectal surgery.
Read More
SafeHeal Closes €40 Million Financing Co-Led by Sofinnova Partners and Genesis MedTech To Finance Its Colovac Device Through a Pivotal Clinical Trial in the United States : Click here to read the press release 

SafeHeal lève 40 M€ lors d'un tour de table mené par Sofinnova Partners et Genesis Medtech Group pour financer l'étude clinique pivot de son produit Colovac : Cliquez ici pour lire le communiqué