Patients
A new and innovative way to improve patients' recoveries following colorectal surgery.
Professionals
An innovative solution for the protection of digestive anastomosis.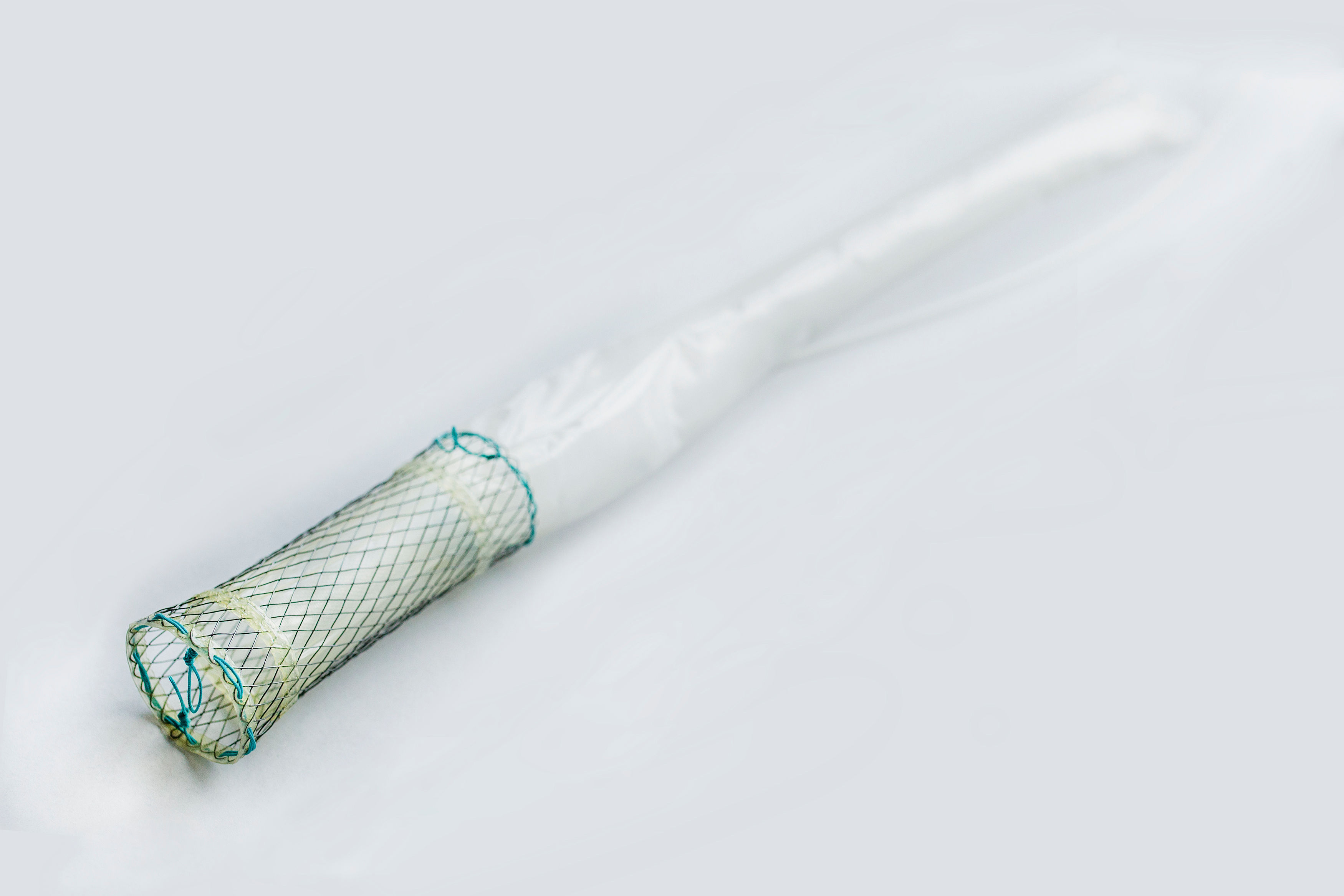 Clinical
Colovac is a colorectal anastomosis protection device designed to reduce the contact of fecal content at the anastomotic site following colorectal surgery.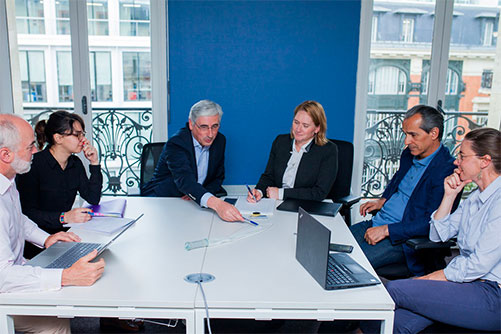 Established in 2015 and based in France, SafeHeal is a clinical stage medical device manufacturer. Specializing in the development of anastomosis protection devices for colorectal surgery, SafeHeal's premier device, Colovac, was invented to eliminate the need for diverting ostomies in patients undergoing colectomy.
Leading colorectal surgeons are talking about the benefits of Colovac.
17 March, 2023
Chris Richardson, CEO of SafeHeal, will be presenting an overview of the...
Read More
11 July, 2022
Breakthrough device promises significantly improved patient recovery after colorectal surgery.
Read More
1 Colovac is an Investigational Device, Limited by Federal (or United States) Law to Investigational Use.