Treatment of Colorectal Cancer
Colon cancer is the second most commonly occurring cancer in women, and the third most commonly occurring cancer in men. There were over 1.9 million new cases worldwide in 2020. Of these 1.9 million cases of cancer in the colon, approximately 500,000 are located in the rectum, the lowest segment of the colon. The following information is specific to the treatment of rectal cancer.
Treatment of rectal cancer most often involves radiation and chemotherapy followed by surgical removal of some or all of the rectum. The colon is then reconnected to the remaining rectum or anus with surgical staples or sutures; this connection is called an anastomosis.
Because the risk of incomplete healing of the colon anastomosis is high, and the consequences could be dire, the surgeon may also create an ostomy (also called a stoma), which temporarily diverts the stool away from the healing anastomosis to the outside of the body and into an ostomy bag. Usually the ostomy is needed only until the rectum has healed, and then it can be reversed. If the entire rectum is removed, however, the ostomy may be permanent.
If the ostomy is intended to be temporary, the patient typically keeps the ostomy for approximately 2-9 months. The eventual reversal of the ostomy requires another operation, with a second hospital stay and recovery period.
Resection of the Rectum with Anastomosis
As with any surgery, complications can develop. While an ostomy procedure after rectal resection surgery is the current standard of care to provide protection to the healing anastomosis, specific risks are associated with the ostomy operation. The most common of these complications may include:
Dehydration
Irritation and inflammation of the skin around the ostomy
A hernia at the site of the ostomy
Additionally, complications may develop from the secondary surgery 2-9 months later to reverse the ostomy.
In addition to physical complications, ostomy patients may experience an impact to their quality of life, due to:
Social isolation
Reduced physical activity and/or intimacy
Extended recovery after cancer surgery
Added expense of ostomy supplies
About Colovac1
Colovac is a colorectal anastomosis protection device intended to reduce the contact of fecal content at the anastomotic site following colorectal surgery. The device is placed at the time of the rectal resection surgery and is fully reversible. Colovac is designed to remain in place for 10 days, until the body's natural healing and tissue repair processes are complete, after which it is removed during an endoscopic procedure similar to a colonoscopy, without the need for a second surgical intervention.
For the majority of patients, Colovac is expected to eliminate the need for a second surgery. This enables patients to resume normal activity after their cancer resection surgery without the stigma and complications associated with an ostomy procedure. Colovac is an investigational device, not currently available for sale. A multi-center clinical trial is underway to evaluate the safety and effectiveness of Colovac as an alternative to temporary diverting ostomy.

Rectal Cancer Treatment
without Colovac
Time to Full Recovery: 2-9 months
2 Surgeries, 2 Hospital Stays
Risk of Complications

2 Surgeries Under Anesthesia
Additional Incisions
Ostomy Complications
Risk of Permanent Ostomy
Quality of Life Due to Ostomy Bag

Social Isolation
Impact to Physical Activity and Intimacy
Added Expense of Ostomy Supplies

Cost to Patient and Health Care System

Multiple Surgeries and Hospital Stays
Time to Full Recovery

Rectal Cancer Treatment
with Colovac
Time to Full Recovery: as little as 2 weeks
Only 1 Surgery and Hospital Stay
Risk of Complications

Single Surgery under Anesthesia
No Ostomy Complications
Patient Satisfaction

No Ostomy Bag, No Lifestyle Changes
Faster Return to Normal Life

Decreased Cost to Patient and Health Care System

Single Surgery and Hospital Stay
Reduced Time to Full Recovery
About the Colovac Clinical Study
Following successful pilot studies in Europe in which the majority of patients avoided an ostomy, SafeHeal is preparing to enroll patients in a larger clinical study at up to 25 leading academic medical centers in the United States and Europe. The aim of the SafeHeal study will be to assess the potential for patients with rectal cancer to safely avoid an ostomy in favor of a novel device, the Colovac colorectal anastomotic protection device.
Colovac Potential Benefits
Patients may avoid an ostomy
No second surgery and hospital stay
Faster return to normal life
You may be eligible to participate in the Colovac study if you:
Are 18 years old or older
Are undergoing a rectal cancer resection with a planned diverting ostomy
Watch this space for updates on the Colovac clinical study.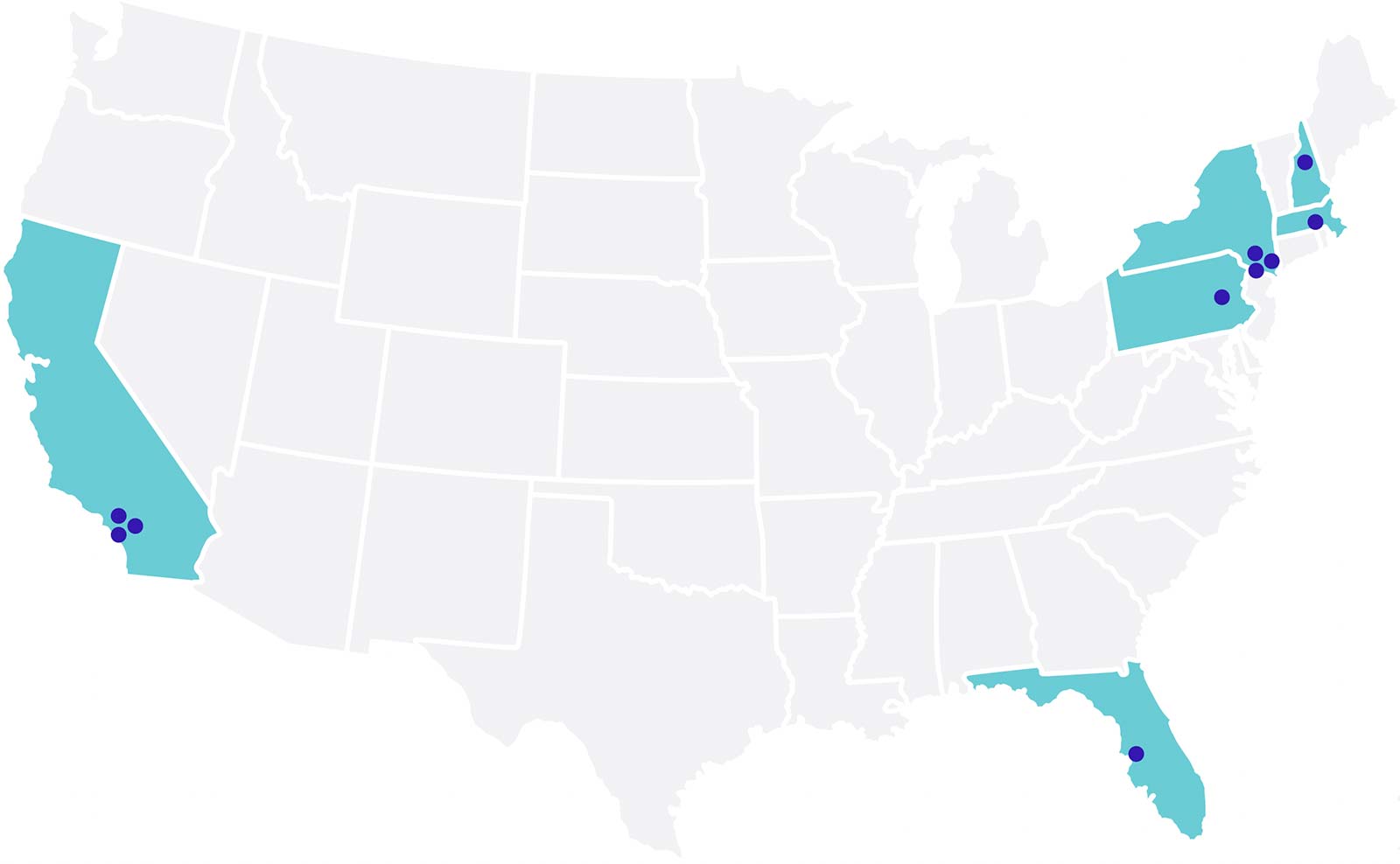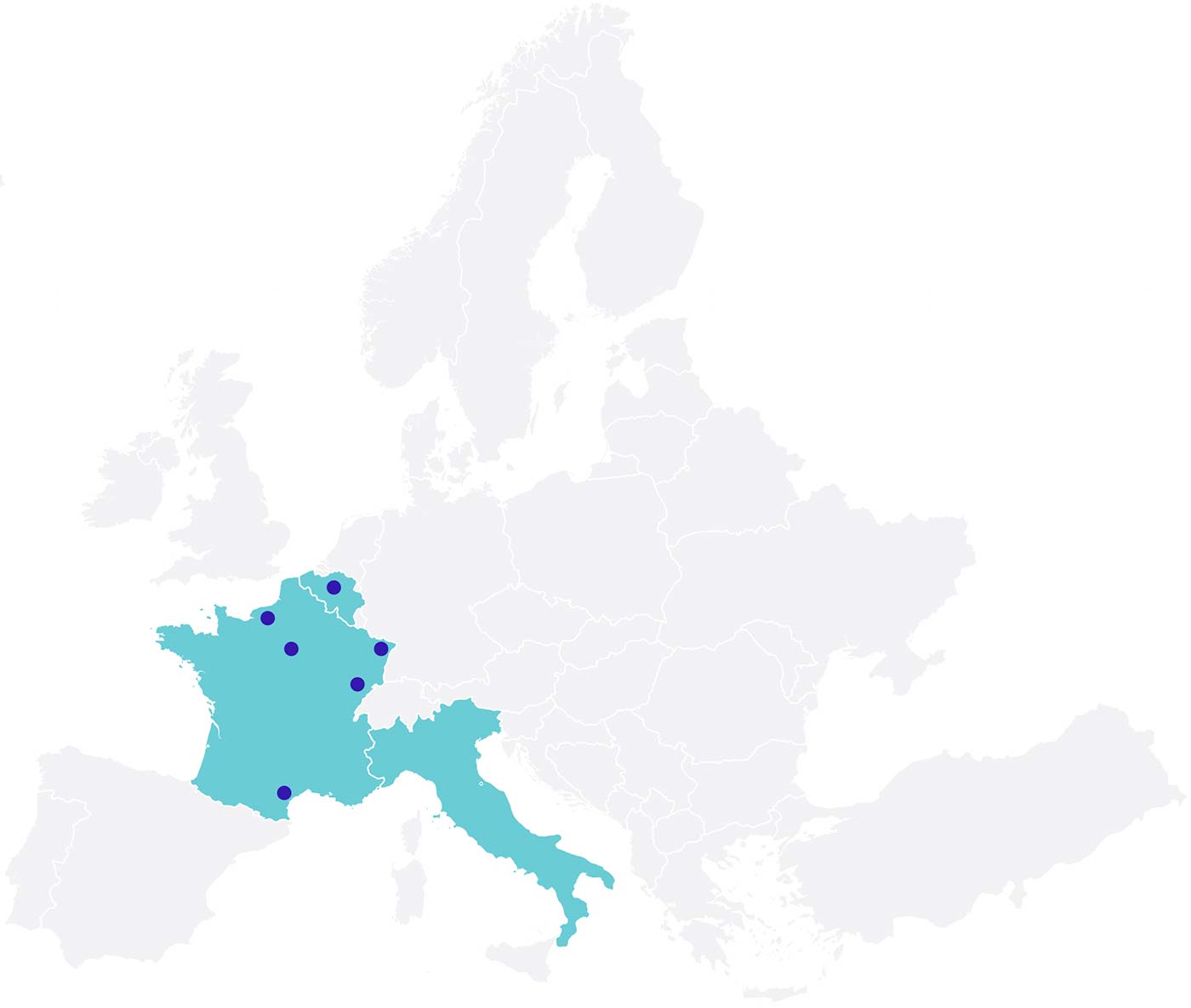 Cedars-Sinai Medical Center
Los Angeles, CA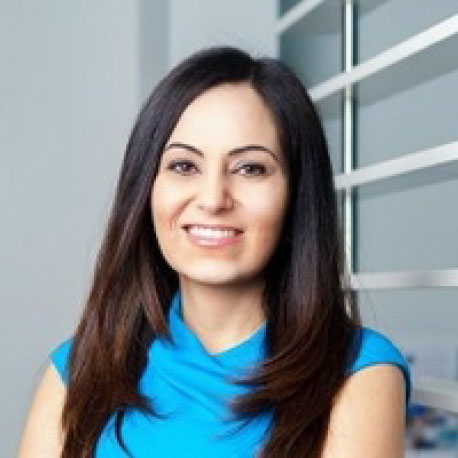 Karen Zaghiyan, MD
CONTACT:
Gayane Ovsepyan
Gayane.Ovsepyan@cshs.org
(310) 289-9224
Kaiser Permanente Los Angeles
Medical Center
Los Angeles, CA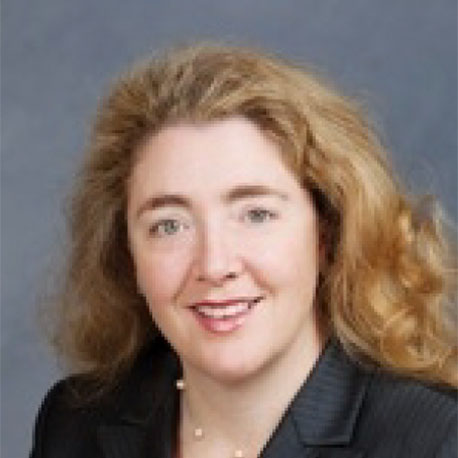 Elisabeth McLemore, MD
CONTACT:
Andrew Oh
Andrew.Oh@kp.org
(323) 783-5475
Keck Medicine of USC
Los Angeles, CA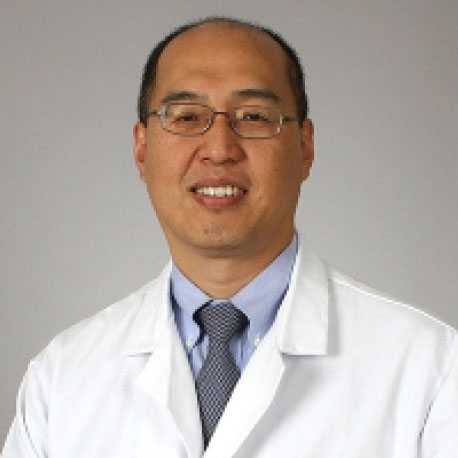 Sang Lee, MD
CONTACT:
Siba Islam
Siba.Islam@med.usc.edu
(323) 865-3690
Tampa General Hospital
Tampa, FL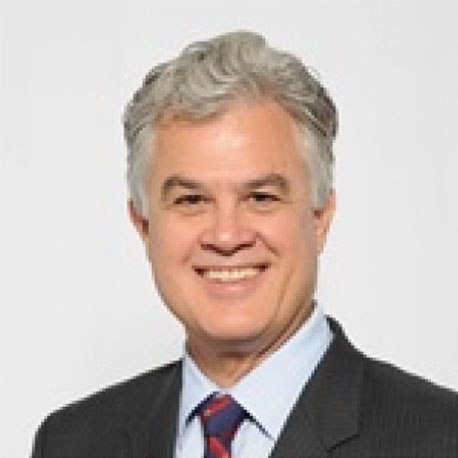 Jorge Marcet, MD
CONTACT:
Beth Montera
bmontera@usf.edu
(813) 844-7948
UMASS Memorial Medical Center
Worcester, MA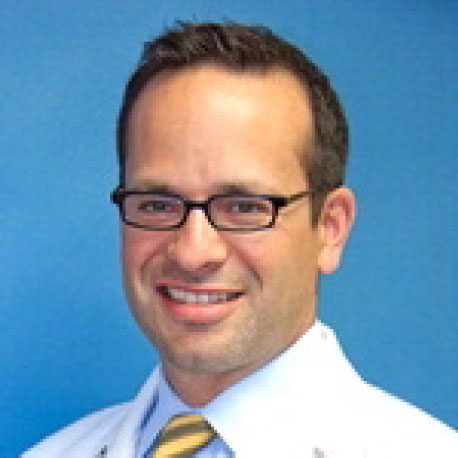 Justin Maykel
CONTACT:
Sharon Balcom, RN
Sharon.Balcom@umassmed.edu
(508) 334-4918
Dartmouth-Hitchcock Medical Center
Lebanon, NH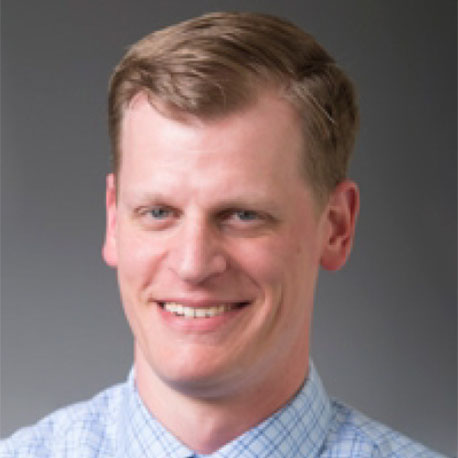 Matthew Wilson, MD
CONTACT:
Penny J. Doughty
Penny.J.Doughty@hitchcock.org
(323) 865-3690
Lenox Hill Hospital
New York, NY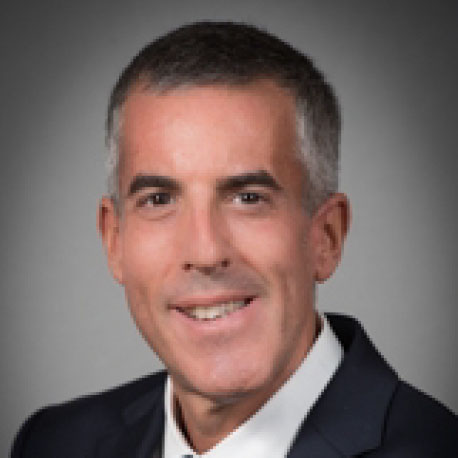 Joseph Martz, MD
CONTACT:
Sasha Suarez, MD
SSuarez3@northwell.edu
(212) 434-4350
Maimonides Medical Center
New York, NY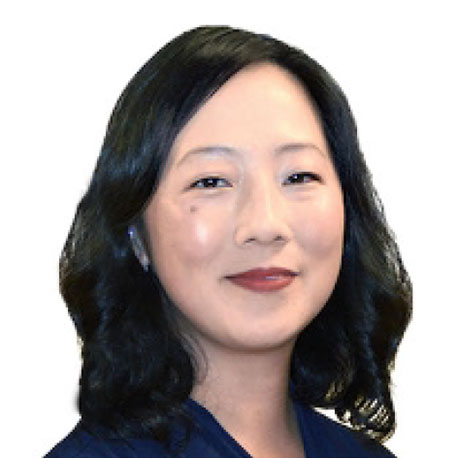 Rebecca Rhee, MD
CONTACT:
Gene Sobol
GSobol@maimonidesmed.org
(718) 283-7926
Mount Sinai Hospital
New York, NY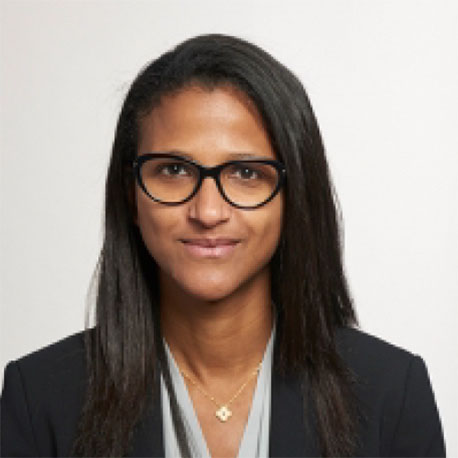 Patricia Sylla, MD
CONTACT:
Elisabeth Hain, MD
Elisabeth.Hain@mountsinai.org
(718) 283-7926
Main Line Health System
Philadelphia, PA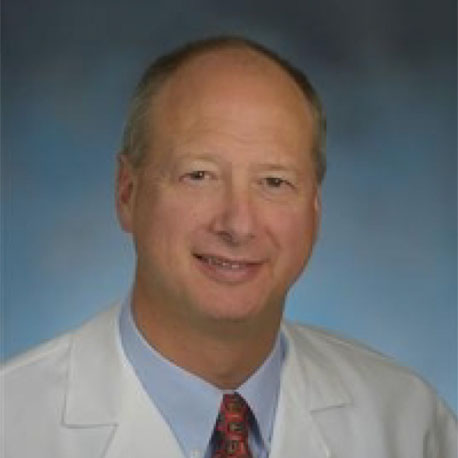 John Marks, MD
CONTACT:
Taylor Ikner
crresearch@mlhs.org
(610) 645-9093
Antwerp University Hospital
Edegem, Belgium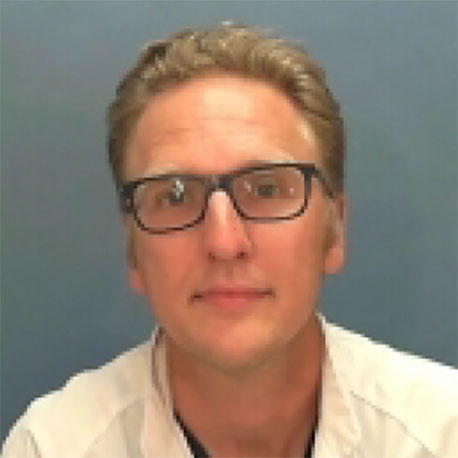 Prof. Niels Komen
Niels.Komen@uza.be
+32 (0) 3 821 30 00
CHU de Besançon
Besançon, France
Hôpital Saint-Antoine AP-HP
Paris, France
Hôpital Saint-Louis AP-HP
Paris, France
IHU Institut Hospitalo-Universitaire de Strasbourg
Strasbourg, France
Institut régional du Cancer de Montpellier–ICM Val d'Aurelle
Montpellier, France
1 Colovac is an Investigational Device, Limited by Federal (or United States) Law to Investigational Use.